Patio Table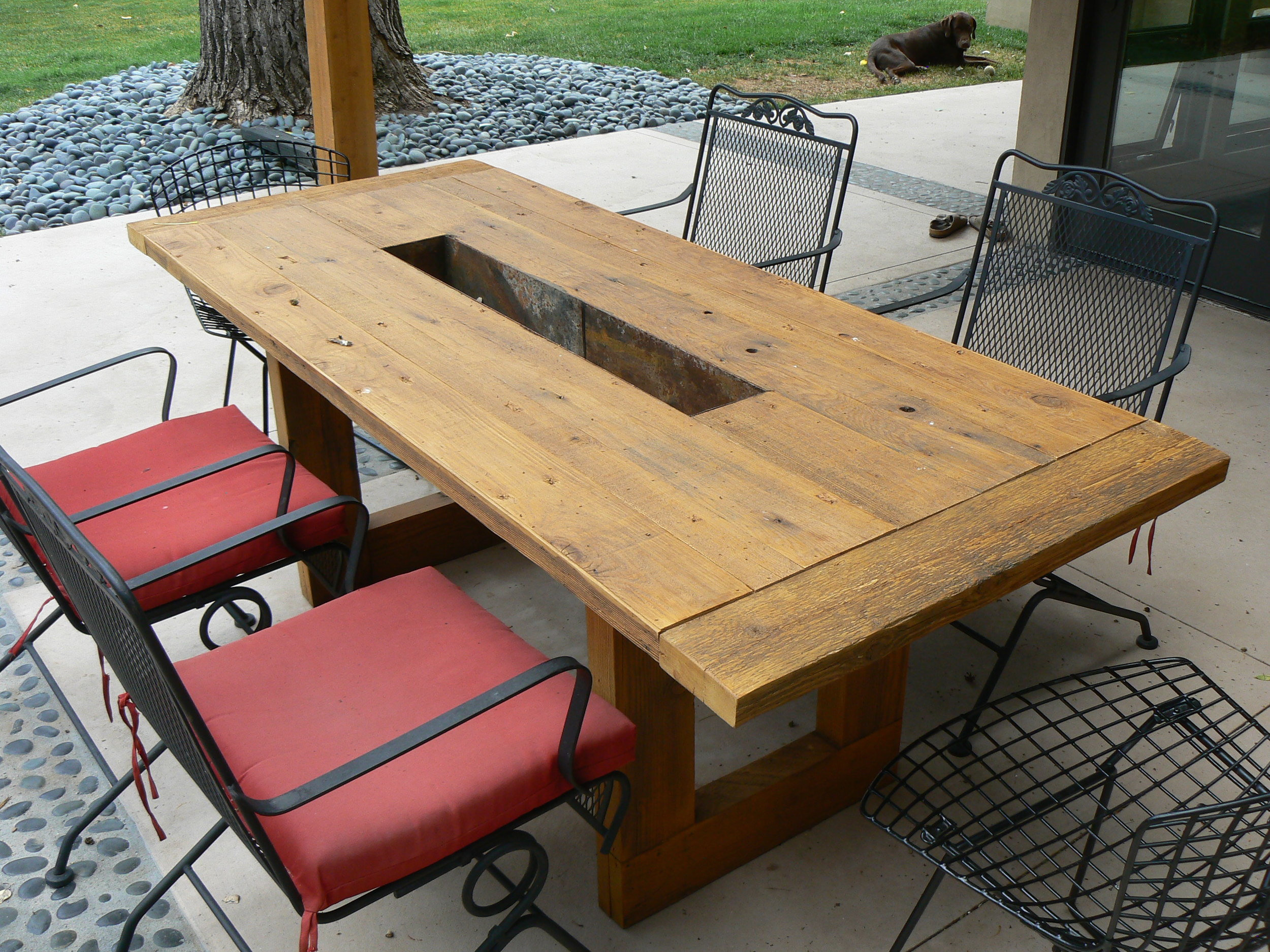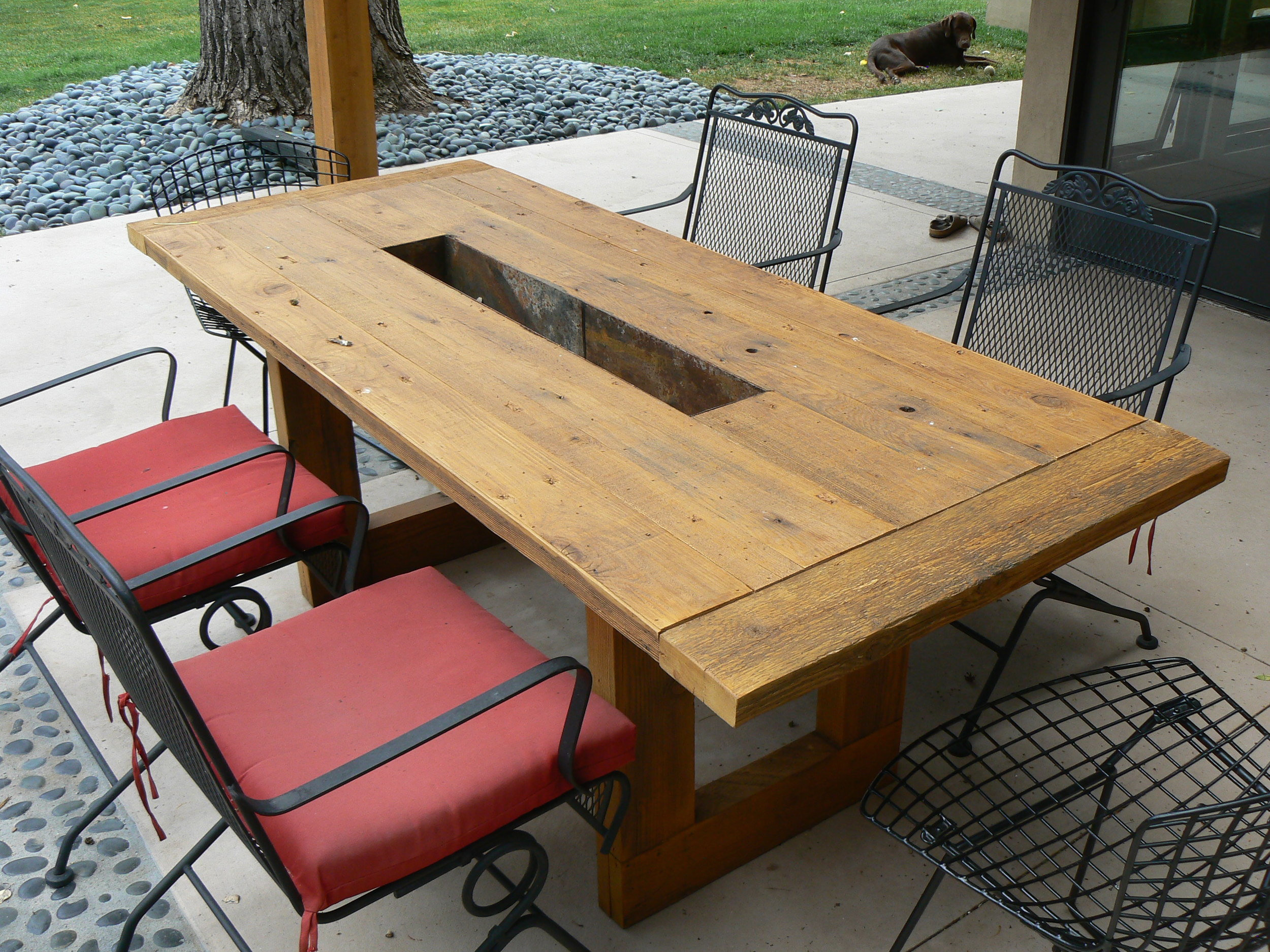 Patio Table
This custom built patio table was made from reclaimed cedar, fir and salvaged steel with hand cut joints and to make sure all the pieces fit perfectly. The table's built-in trough can be used for chilling beverages or displaying flowers . This table was custom built for a client but that doesn't mean you can't have one. We can custom build a table for you just like this to match your specific needs and dimensions.
NOTE: This item is built to order.
Please use the form below to contact us if you are interested in this item.